Certify Your Product
Product certification is easier than you think. To help you understand the steps to certification we've created the following brief summaries: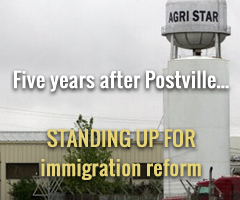 Latest News
Make a Gift Today
By making a donation, you can make a difference in the lives of people, animals and the Earth. Learn how.